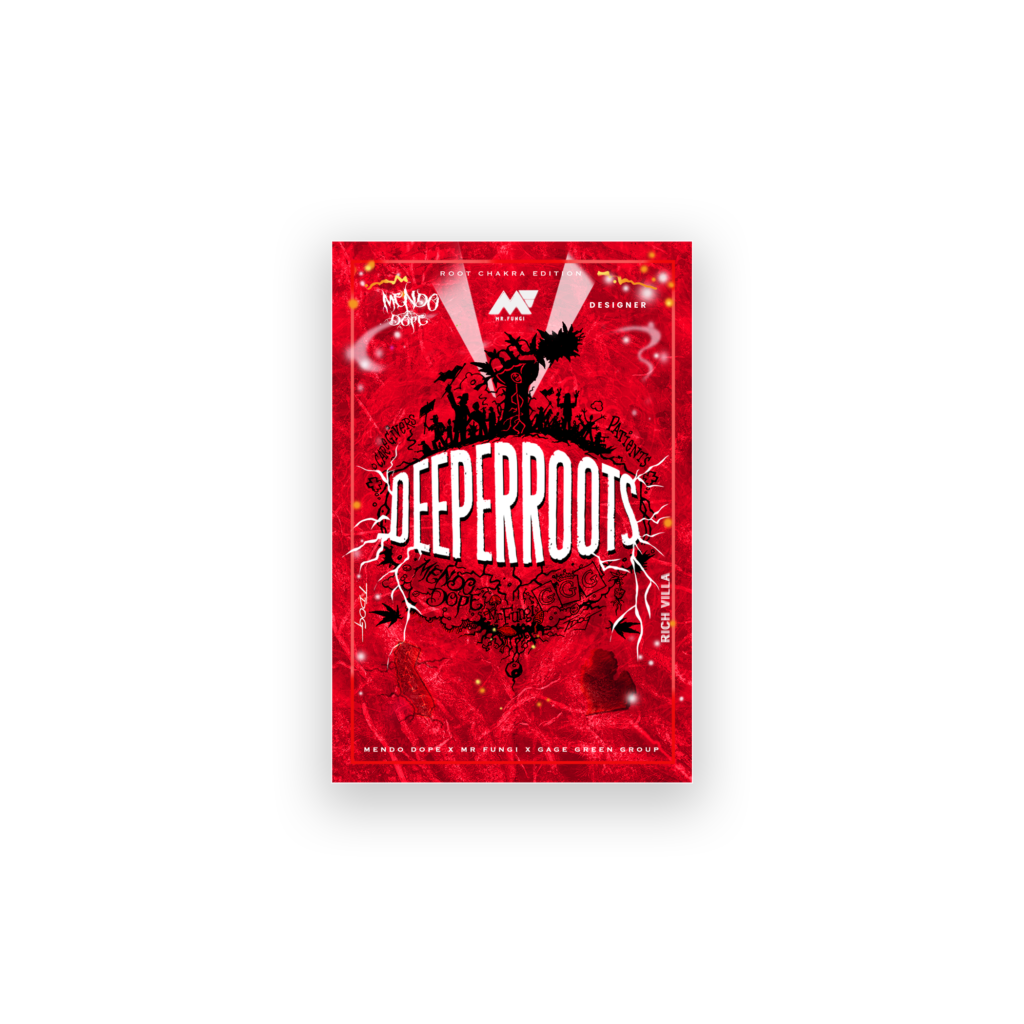 RESERVATION
DEEPER ROOTS
MENDO DOPE X MR FUNGI X GAGE GREEN GROUP X TDOG THE ARTIST X VISIONARY GLASS
MENDO BREATH X OM
HEADY OG | SHADOWBANNED | DEEPER ROOTS | BIRDS OF FIRE
4 STRAINS / 20 SEEDS PER PACK
100 TOTAL PACKS
200 USD
OFFICIAL RELEASE DATE: NOVEMBER 11, 2023
LISTEN TO THE 'DEEPER ROOTS' TRACK
RESERVE NOW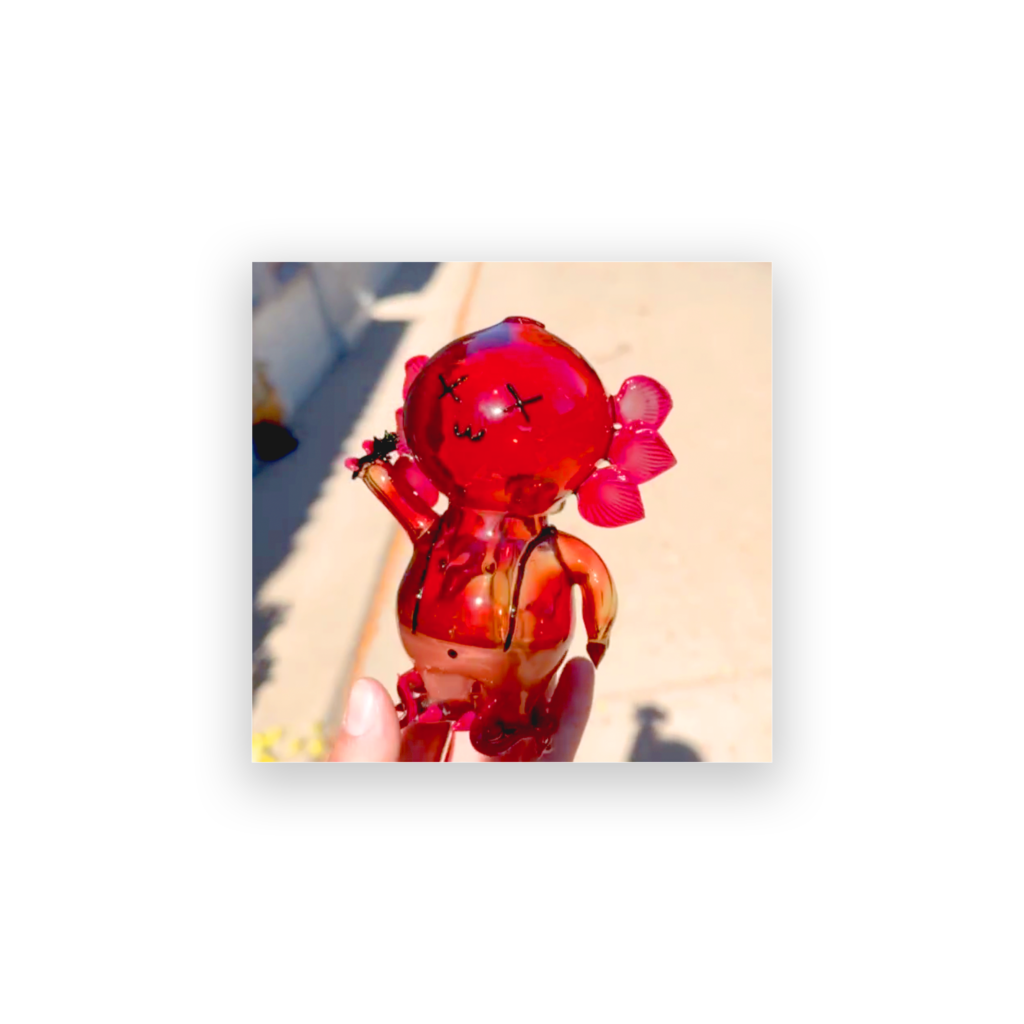 RAFFLE
DEEPER ROOTS X VISIONARY GLASS
DEEPER ROOTS HAS TEAMED UP WITH MULTIPLE ARTISTS TO UNVEIL A UNIQUE OFFERING AVAILABLE EXCLUSIVELY ON THE GENETIC DESIGNER WEBSITE.
NOW, YOU HAVE A GOLDEN OPPORTUNITY TO OWN AN EXCLUSIVE PIECE BY RICH VILLA / VISIONARY GLASS AND THE COVETED #1 OF 100 PACK OF OUR DEEPER ROOTS COLLABORATION.
20 USD
OFFICIAL RELEASE DATE: NOVEMBER 11, 2023
ENTER RAFFLE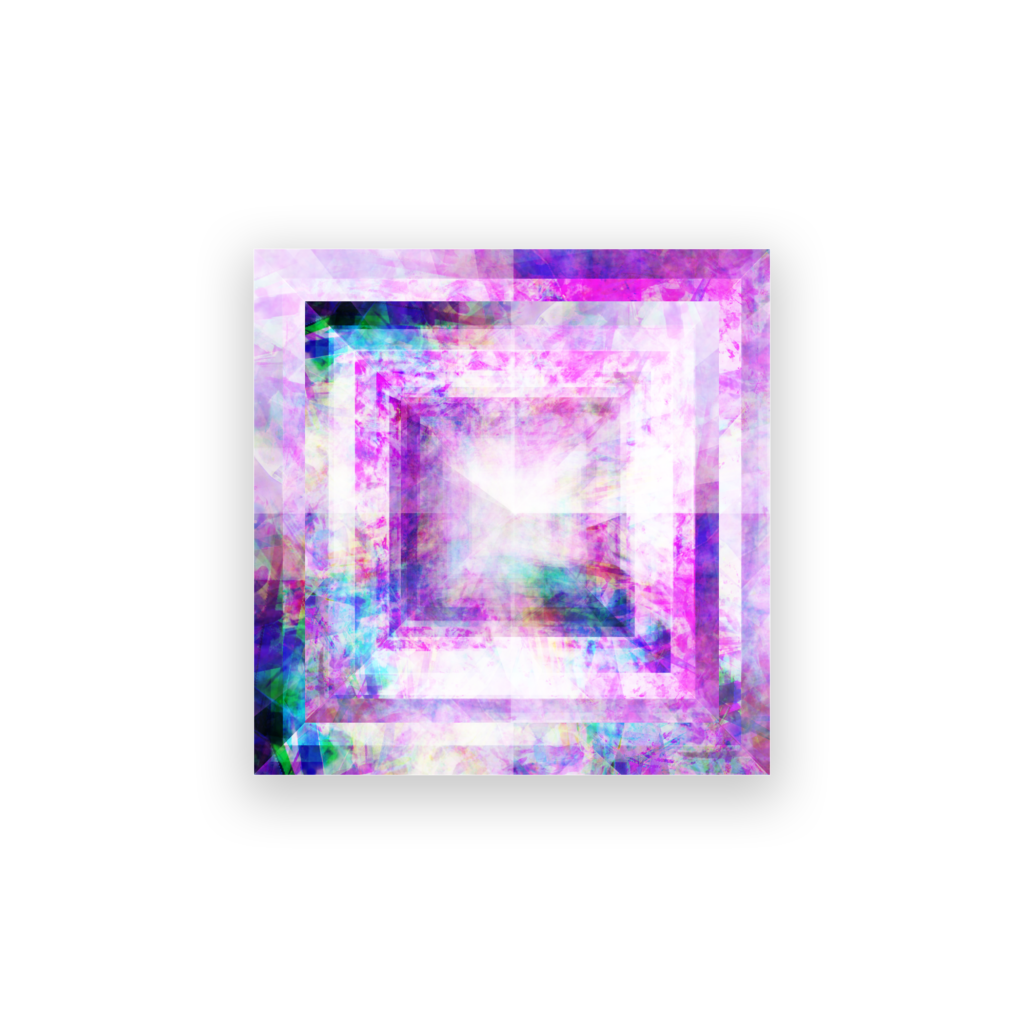 SILENT AUCTION
DRUZY
GRATEFUL BREATH
(OGKB X SOUR DIESEL X OG KUSH)
X
MILES A HEAD
(TRIANGLE KUSH X MENDO BREATH X GRATEFUL BREATH)
10 SEEDS
**ONE PACK ONLY
PLEASE SUBMIT YOUR INQUIRIES AND HIGHEST BID TO ADMIN@GENETICDESIGNER.IO.
RELEASE DATE: NOVEMBER 11, 2023
EMAIL BID
AUTHORIZED DEALERS
AFRICA
SOUTH AFRICA
LIMITED BEANS
AMERICAS
CANADA
GIBSON'S FINEST GREENERY
UNITED STATES
4FATHERS
COOL BEANS
COUSIN NIKOLAI
DA BEAN BANK
DARKSTAR GENETICS
DEEPLY ROOTED
FUMIDORO
GREAT LAKES GENETICS
INSANE SEEDS
IRIE HEIGHTS
PHENO HUT
SEED BANK INTERNATIONAL
STAR LABS
TERPY SEEDS
UPPER VAULT
ASIA
THAILAND
CRAZY CATZ SEED BANK
AUSTRALIA
MR BEANS BAKED COLLECTABLES
EUROPE
ATTITUDE SEED BANK
HERBIES
INTERNATIONAL CANNAGRAPHIC
MYCANNAPOT
SEEDSMAN
MIDDLE EAST
IRAN
BLOOM HOUSE
LIFETIME GUARANTEE
YOUR SUCCESS IS OUR PROMISE WITH OUR LIFETIME GUARANTEE ON ALL AUTHORIZED PURCHASES OF OUR SEEDS.
EVERY SEED YOU PURCHASE IS BACKED NOT JUST BY QUALITY GENETICS CAPABLE OF CHAMPION EXPRESSIONS, BUT ALSO BY OUR STEADFAST COMMITMENT TO YOUR GROWING SUCCESS.
DISCOVER WHY THE TOP BREEDERS AND GROWERS CHOOSE GENETIC DESIGNER BY GAGE GREEN GROUP.
EMAIL OUR CUSTOMER SUPPORT TEAM – ADMIN@GENETICDESIGNER.IO.